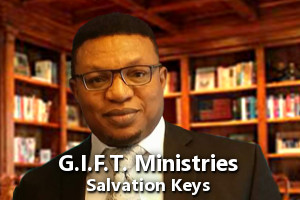 We have an ongoing teaching ministry on Facebook. Why not join us today!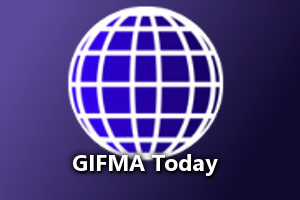 Join us on Facebook for all of the latest news, events, and encouragement from our members.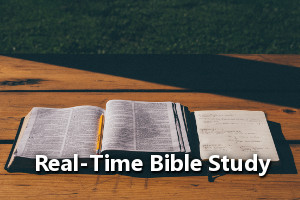 Join us as we explore God's Word every Monday, Thursday, and Sunday at 7am CST.
Free Resources You Can Use Now!