Join us for our
Sunday Morning Worship Celebration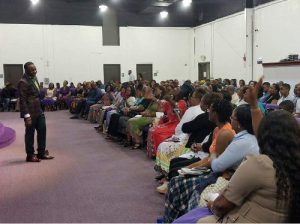 Overcomers Christian Fellowship
7373 Covington Hwy
Lithonia, GA 30058
770-484-4732
You don't want to miss it!
---
Blueprint Church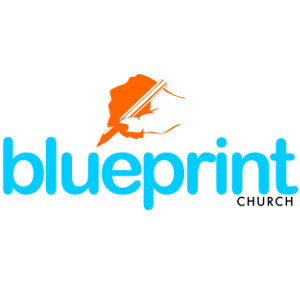 We exist to see lives beautified as Jesus is constantly revealed. Our focus is on the finished work of Jesus and our three most important words are Grace, Purpose and Relevance.
---
Glorious Divine Assembly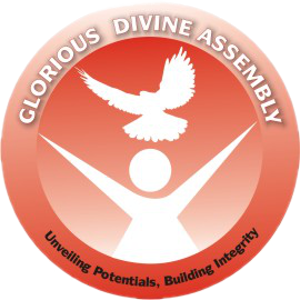 Our mission is to take the church to the world with the message of the finished work of Christ. (The Death, Burial & Resurrection).
We see Christ Jesus glorified in every area of our lives.
Headquarters- Lagos Nigeria, Branches- Enugu, Awka, Oke-Afa.
---
Grace Domicile aka New Testament Gospel Centre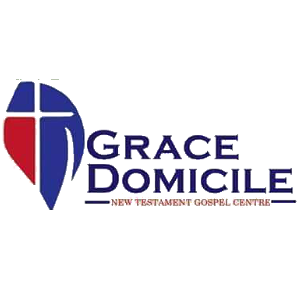 As the name implies, we have mandate to dispense the Gospel of Jesus, which is the unconditional love of the father, and to make Jesus known to our world is the essence our belief.
We worship presently at Udeme Hotels, Alamieyeseiye Road, Opolo yenagoa, Bayelsa state.
---
Holy Ghost Assembly International Church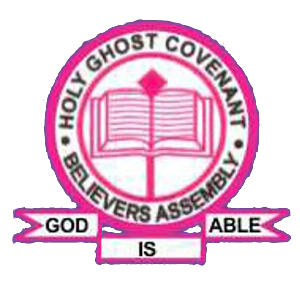 Steve Azaiki str, Imgbi road, yenagoa Bayelsa state., +2348034052839, xtianchurch@Yahoo.com
We preach Jesus, believe in the Grace of God and the finished work on the cross.
Pastor Stanley Ebulue, the overseer.
---
Throneroom Worship Centre International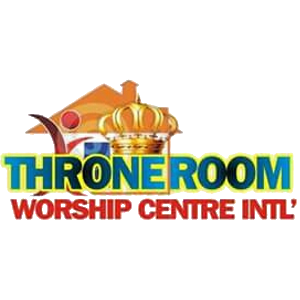 Founded with the mission of revealing Jesus to the world and reconciling the world back to God. 
& enthroning dignity and royalty in humanity.
(1Peter 2:9)
---
Grace Revolution Church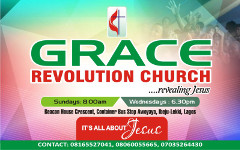 ---